Holiday Cottages
Wake Up Somewhere Special
Most Dog-friendly Cottages
Cottages that are perfect for a holiday with your dogs. They have an enclosed garden and are away from areas with livestock.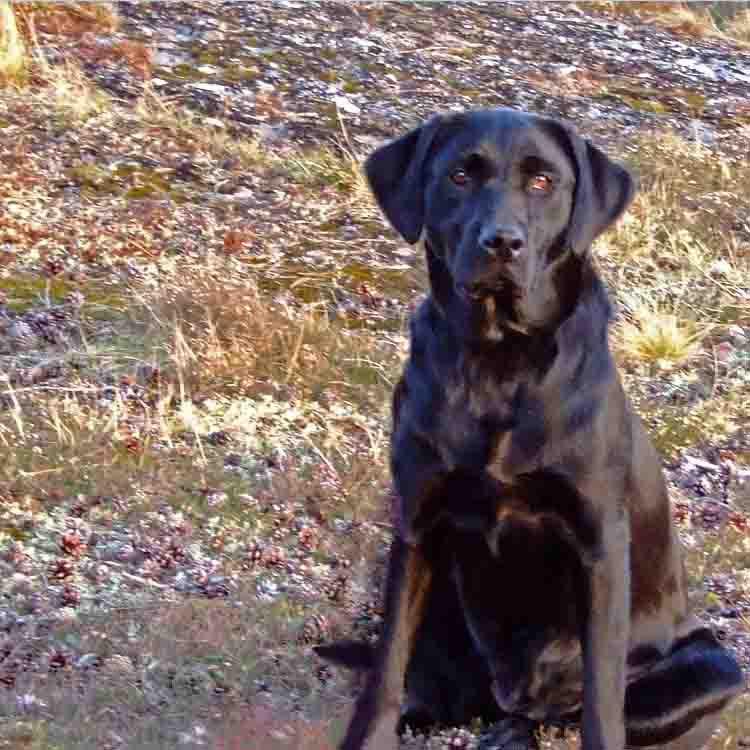 Rannoch and Highland Perthshire
There is so much to discover here in Rannoch and in Highland Perthshire in general; the area is renowned in Scotland for its wide range of outdoor activities for all the family from fascinating highland safaris and scary white water rafting to fishing, field sports and golf and the more leisurely pursuits of visiting castles and gardens, quality shopping, Pitlochry theatre, galleries …… The choice is yours, the choice is endless. Rannoch is a haven of peace where you have a large choice of places to walk from easy to difficult and from forest to hills and lochsides. A great place to cycle, too.
Holiday cottage guests find that there is something for every taste and age and they keep coming back.
Our local Rannoch and Tummel Tourism Association website is well worth a visit. You will find it HERE
Kinloch Rannoch
The nearby village of Kinloch Rannoch is situated near the east end of Loch Rannoch and has a square with attractive church and other Victorian stone buildings. There is a good small general store with post office, an hotel and a medical centre, an equestrian centre and a Dial a Bike business where you can hire a bike.
Rannoch is popular for cycling and walking in the unspoilt woods and moorland and quiet roads or fishing on the several lochs amongst stunning scenery.
On the third Saturday in August, the Rannoch Highland Gathering is held in the village. This is a local highland games with tossing the caber, piping and highland dancing competitions, tug of war, childrens fun faces, hill race, stalls and bbq. Fun for all the family. There are many other highland games in the other villages and towns in Highland Perthshire.
Perthshire - Big Tree Country
Perthshire has some of the most remarkable trees, woodlands and country gardens in Europe and is stunning at any time of year. Just a short trip from Dunalastair can take you to Europe's oldest tree at Fortingall, the world's highest hedge at Meikleour, the sole survivor from Shakespeare's 'Birnam Wood' ... and it doesn't stop there.
Many guided walks and events, from badgers watching to chilli festivals, happen throughout the year to help you discover Highland Perthshire. The Big Tree Country website lists these events.
Follow Rannoch and Tummel Facebook page
Lots of news and updates about our glen.