Holiday Cottages
Wake Up Somewhere Special
Most Dog-friendly Cottages
Cottages that are perfect for a holiday with your dogs. They have an enclosed garden and are away from areas with livestock.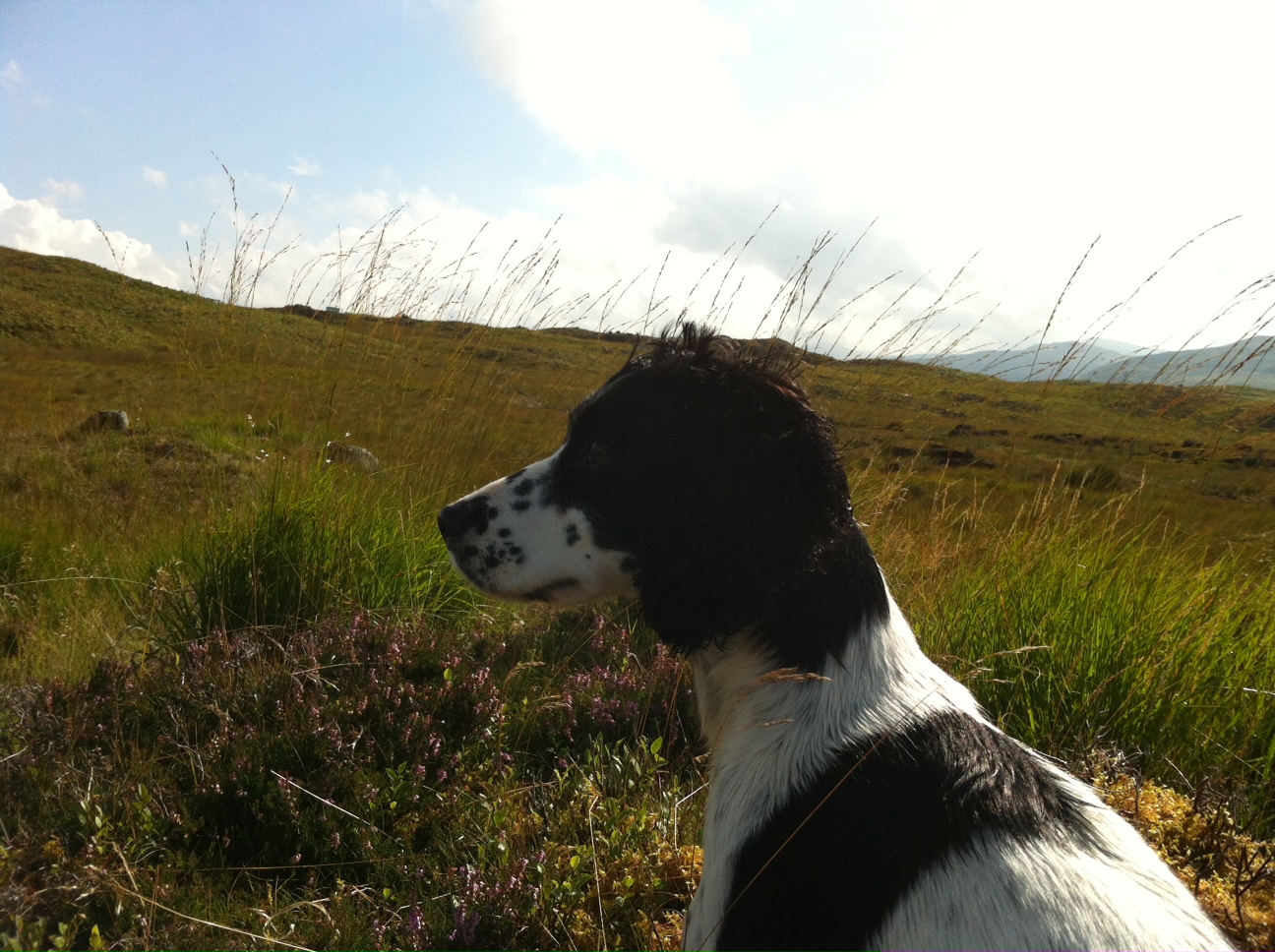 Fishing in Perthshire
Fishing Seasons:
Trout fishing in Scotland: From March 15th to October 6th
Salmon fishing on the Tay: From January 15th to October 15th
There is no salmon fishing on Dunalastair Estate
Fishing on Dunalastair
You receive a free fishing permit on arrival at your cottage (during the fishing season) that covers trout fishing on Dunalastair Loch and trout and pike fishing on the north bank of the River Tummel from Kinloch Rannoch bridge to half a mile upstream of the bridge at Tummel Bridge village.
On Dunalastair Estate, while you are staying in the cottages, boats are available for free for your use on Dunalastair Loch (fly fishing only) but you do need to reserve them in advance by ringing Jim Shankland on 01882 632 354 or visiting him at Lochgarry Cottage.
Non-residents can rent boats from Jim for fishing on Dunalastair Loch at £30 per day. To book: 01882 632 354
A local byelaw forbids fishing from the bank on Dunalastair Loch.
We allow electric outboards only, however we do not provide these. Lifejackets are provided and should be worn.
An interesting article about fishing Dunalastair Loch here
No pike fishing is available on Dunalastair Loch as it is let to a syndicate but you can fish for pike on the river.